A New Future for Stoke Park
CHALLENGES
The Mansion requires significant restoration due to legionella, leaking roof and cracks, wall movement over arched doors cracks in wall and corroding ironwork, cracks in ceiling amongst many other issues.
Built in 1908 the golf course lacks suitable drainage and irrigation technology leading to flooding and regular course closures.
Shared facilities for hotel guests and golfers do not meet the needs for either guests or golf players.
There is currently insufficient disabled access and facilities for modern standards.
The Hotel is not up to modern standards and cannot compete with luxury hotels. Without additional facilities to meet expectations the hotel cannot compete.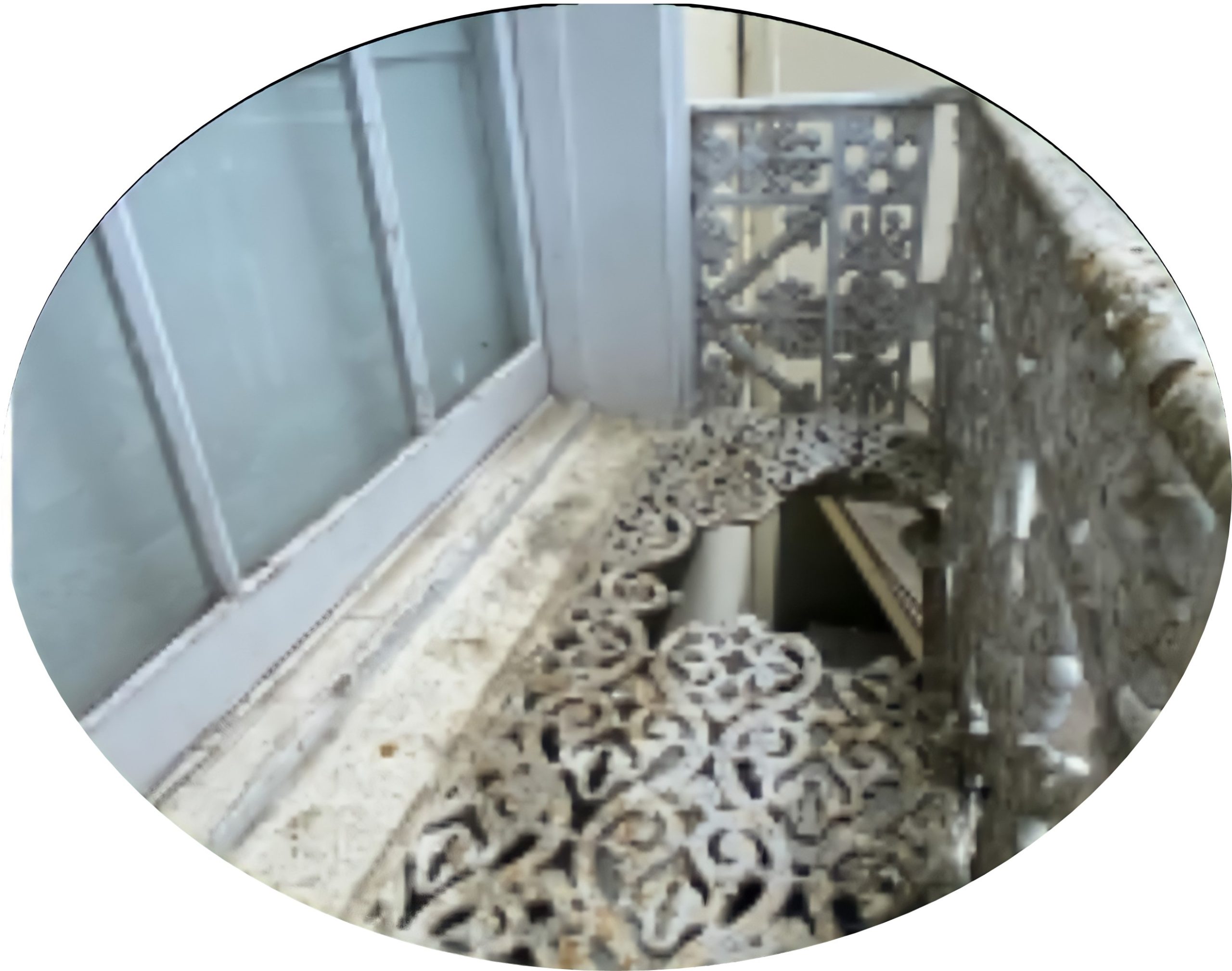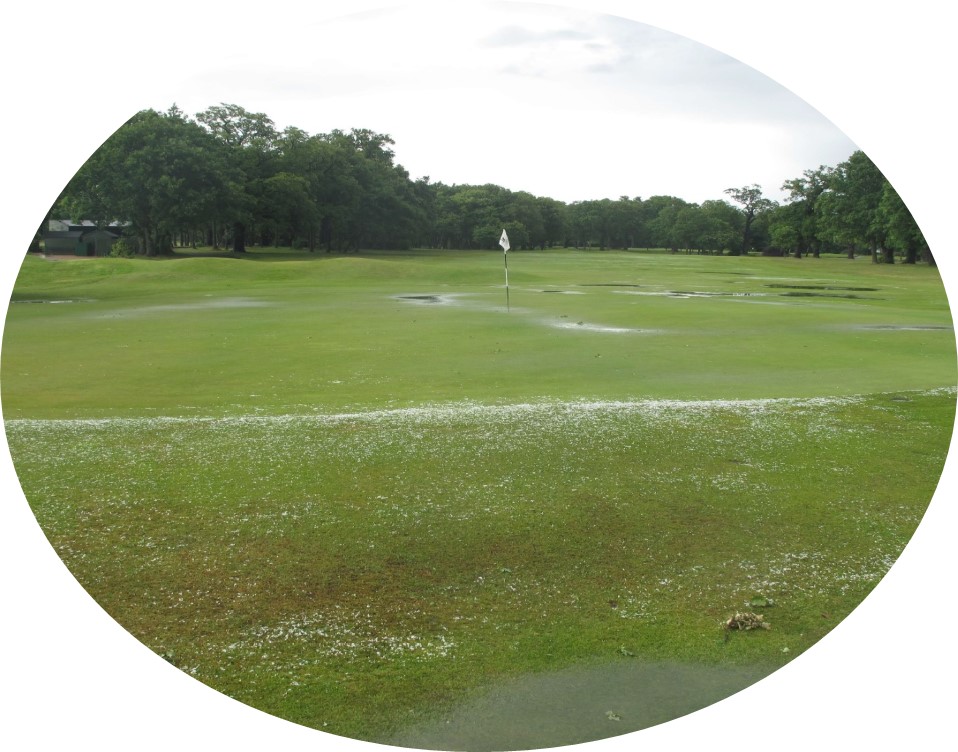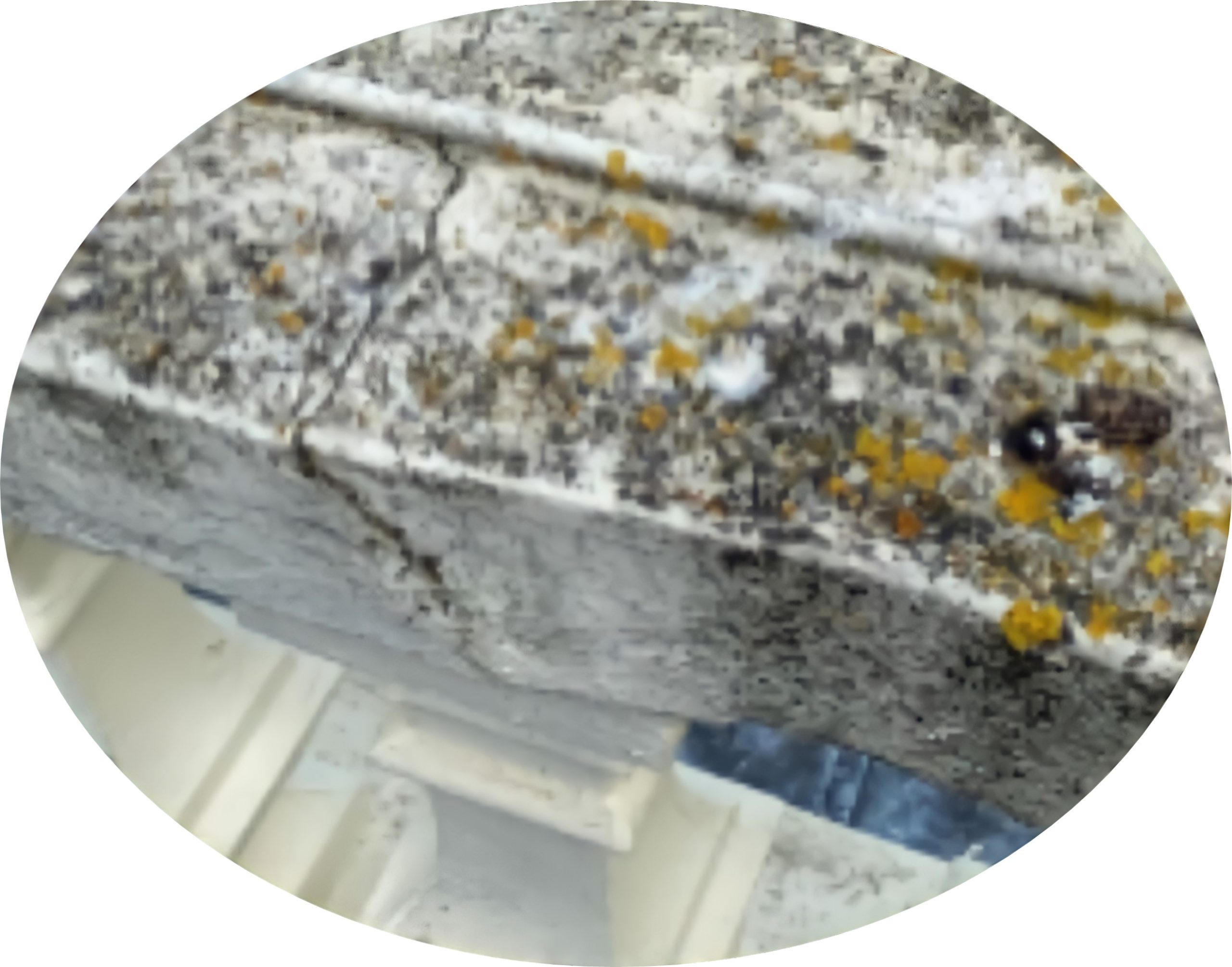 If you have any questions or queries relating to the consultation, please do not hesitate to contact the team at ndownie@stokepark.com
Stoke Park, Park Road, Stoke Poges, Buckinghamshire SL2 4PG