A New Future for Stoke Park
Stoke Park has a considerable history which forms the basis of the park as we know it today. Dating back to the doomsday book, it's been home to scores of noblemen and women, with links to kings and queens, as well as people like the Penns, the founders of Pennsylvania.
The status of its inhabitants has meant that some of the greatest architects and designers of the times have worked on renovations and enhancements.
In 1750, Lady Cobham, who at this time owned Stoke Park commissioned Lancelot 'Capability' Brown to landscape the grounds of Stoke Park. Much of Brown's work included joining five fishing ponds in to the lakes that we see today.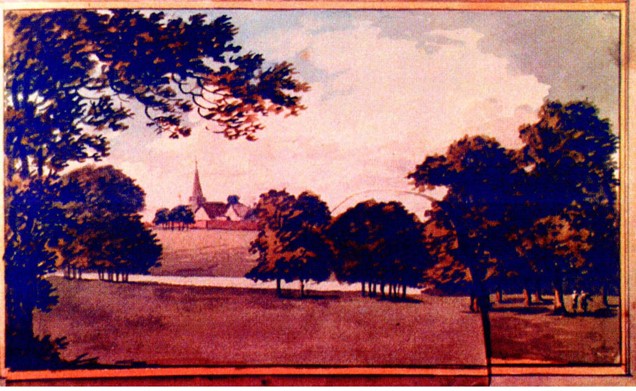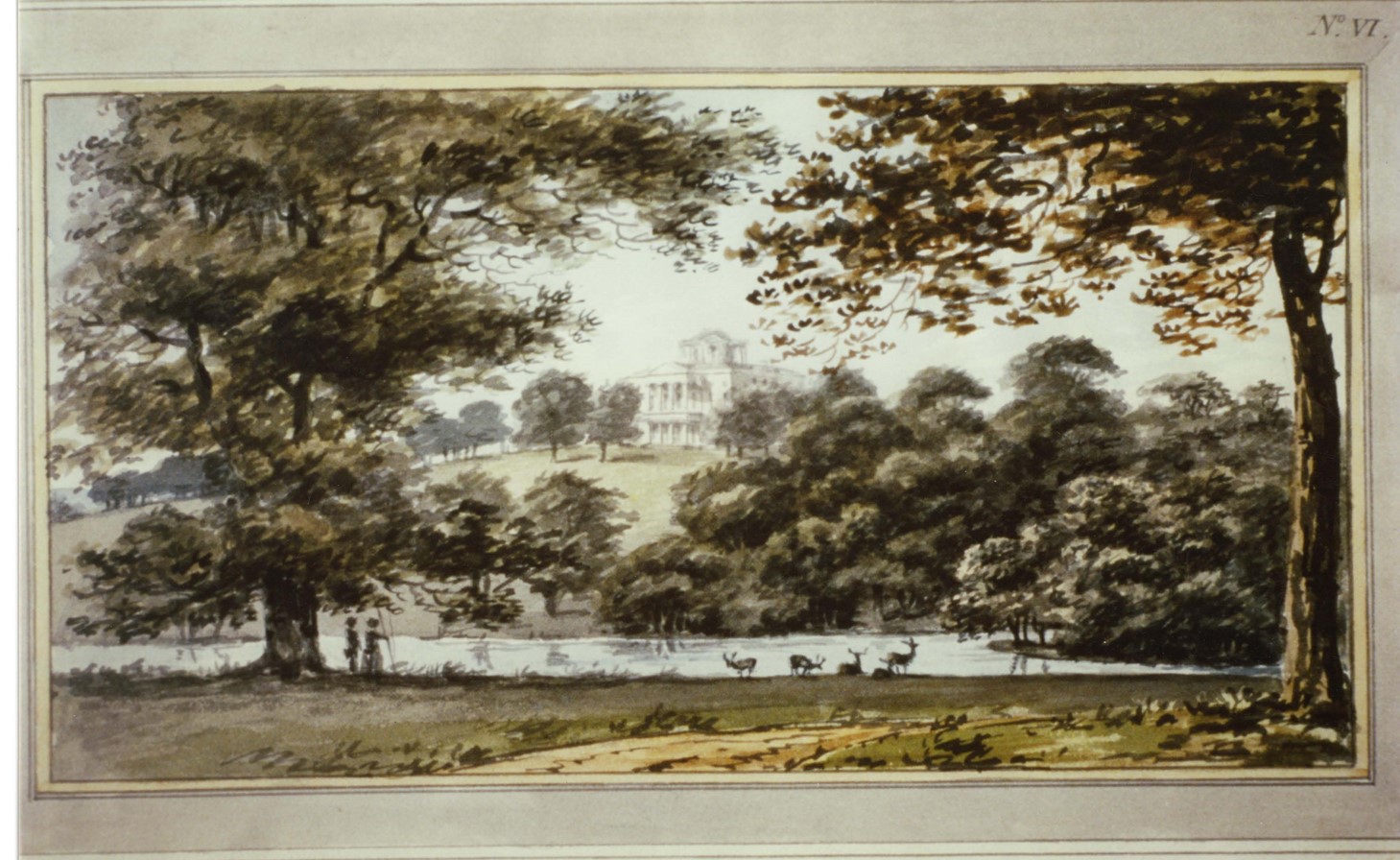 The later landscape was then designed by Humphry Repton in the 1790s. Repton (1752-1818) was the last of the three outstanding designers who dominated the English Landscape Movement from 1720 to 1820. Of the designs by Repton's predecessors few plans and drawings survive; but Repton used his skill as an artist to prepare his now famous 'Red Books'.
Fast forward to the 21st century, we are keen to create 60 acres of core historic landscape around the Mansion to restore the Repton Landscape. We will be working closely with LUC, a consultancy with expertise across a broad cross-section of disciplines including landscape design to help us achieve our vision.
The below images show how Repton reimagined the landscape.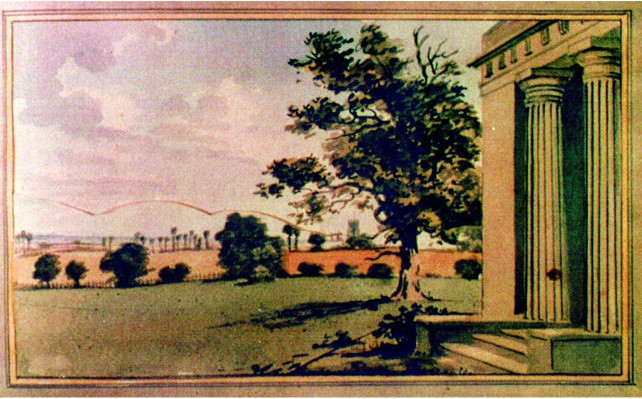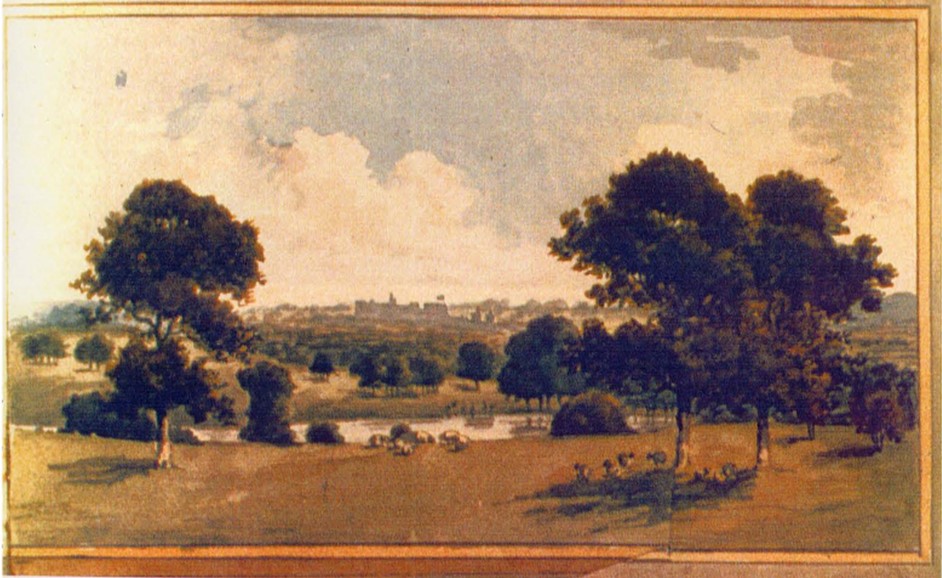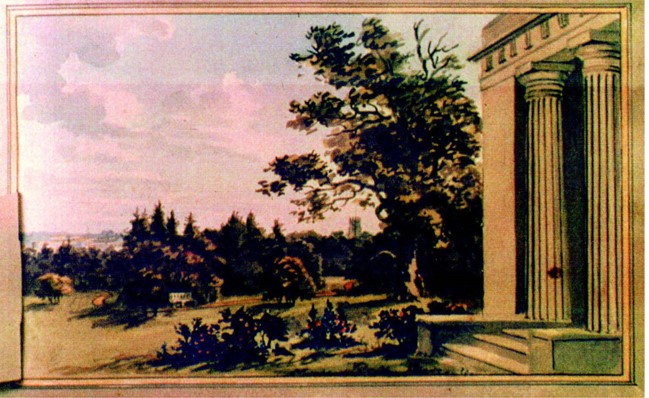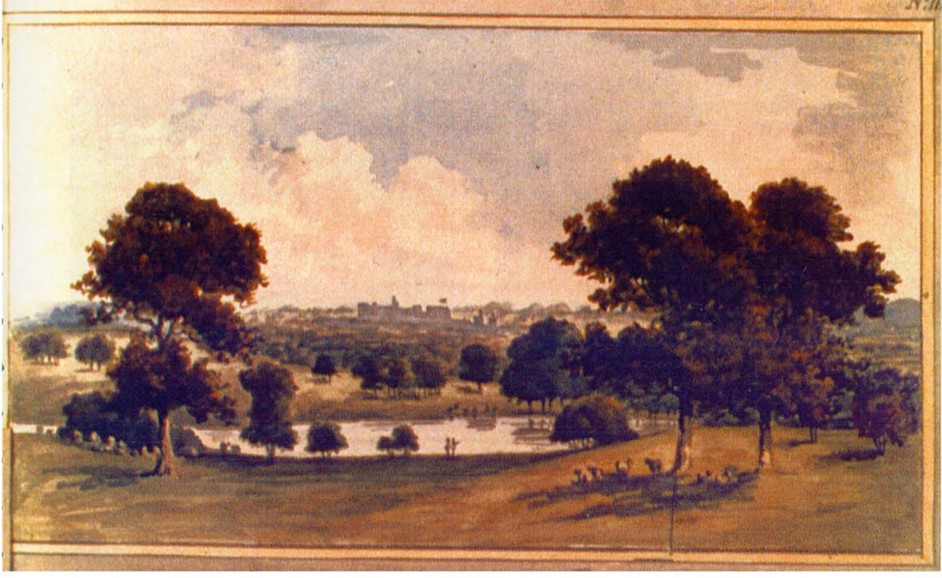 Existing Aerial View
There is a significant amount of existing carparking and hardstanding and over the years trees have been lost.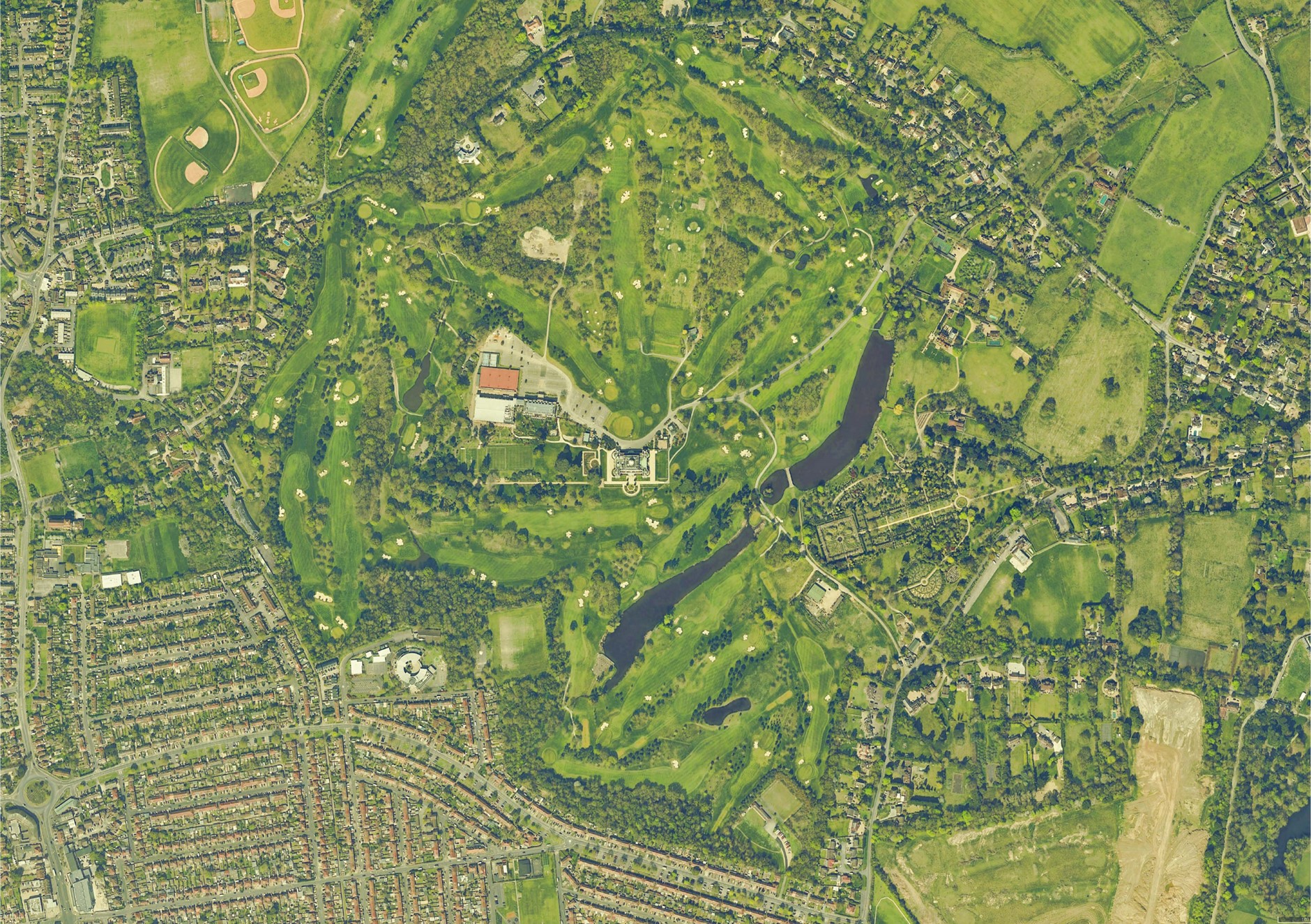 Proposed Aerial View
The intention is to relocate the necessary car parking below ground in new locations and to re-instate the landscaping along with new tree planting to restore part of the Repton historic landscape.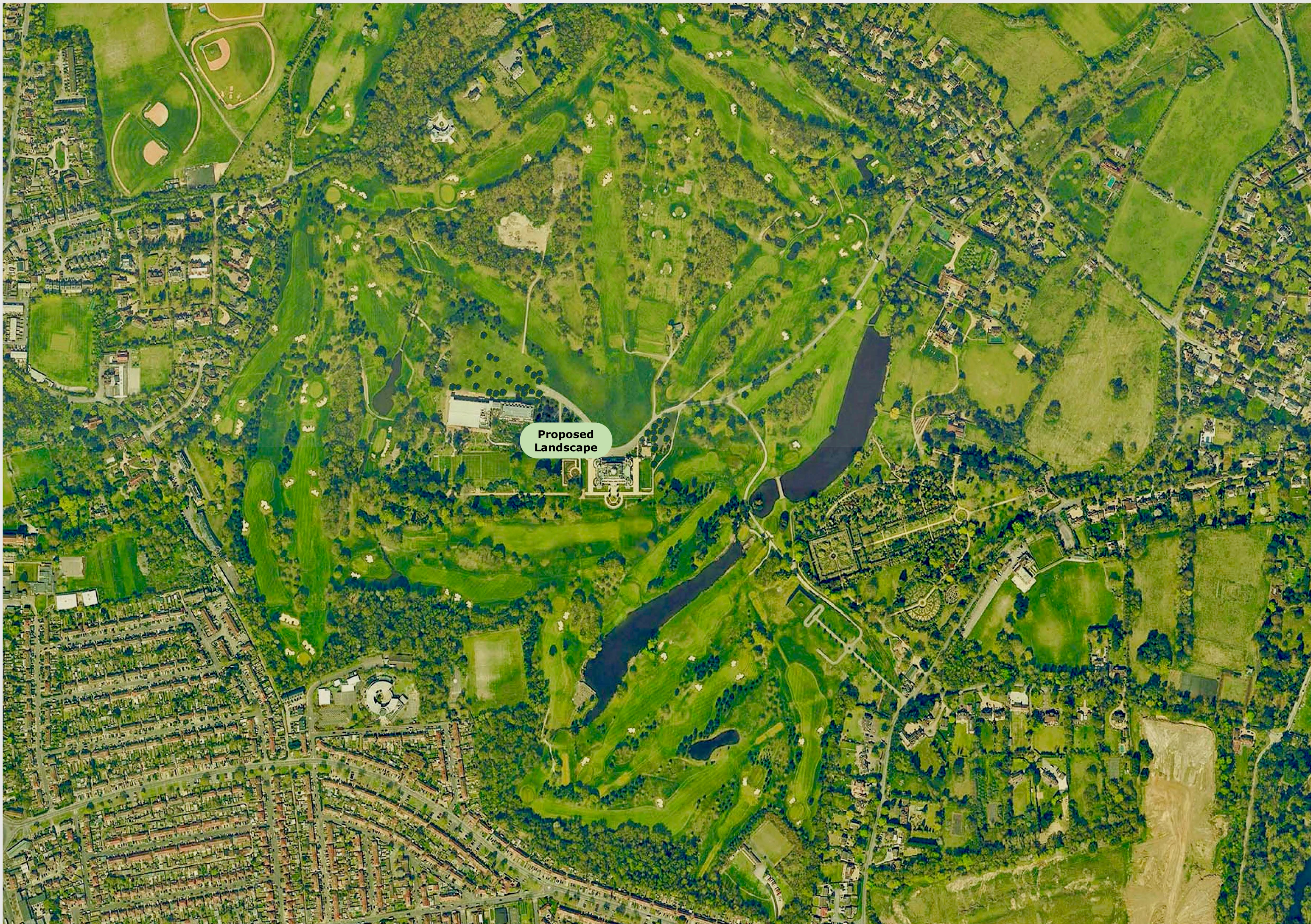 If you have any questions or queries relating to the consultation, please do not hesitate to contact the team at ndownie@stokepark.com
Stoke Park, Park Road, Stoke Poges, Buckinghamshire SL2 4PG