A New Future for Stoke Park
The Mansion House is a Grade I listed building, designed by James Wyatt who worked on the development of the mansion and surrounding monuments from 1790 to 1813.
In the past it has had successive periods of development over its lifetime. Today it is suffering from neglect and lack of investment which can be seen in the images below.
It will require substantial funding to restore the lost fabric whilst upgrading the Mansion for modern requirements. We will protect and preserve the mansion with uses that are closer to the original use. Michael Blair of Blair Associates Architecture one of the finest architects with pedigree in historic buildings and estates, has been instructed by Stoke Park to manage this important restoration. 
Existing issues with the Mansion
•Leaking roof and cracks
•Wall movement over arched doors
•Corroding steel/iron
•Cracks in wall and corroding ironwork
•Cracks in ceiling amongst many other issues.
•Baluster cracking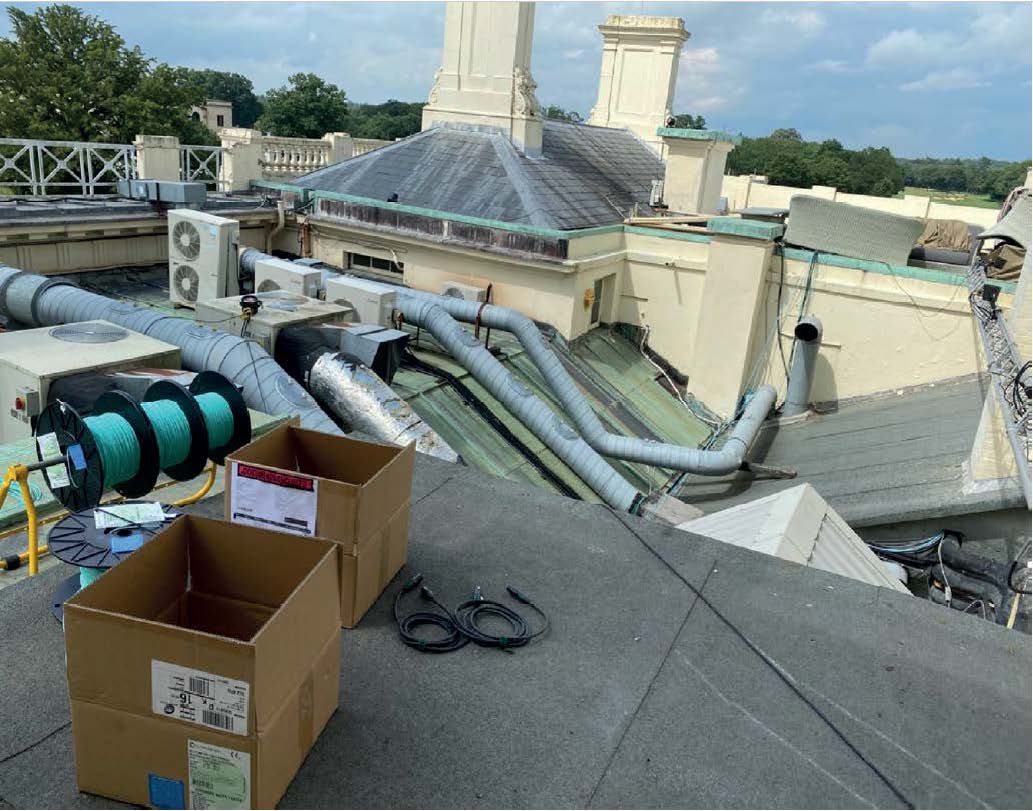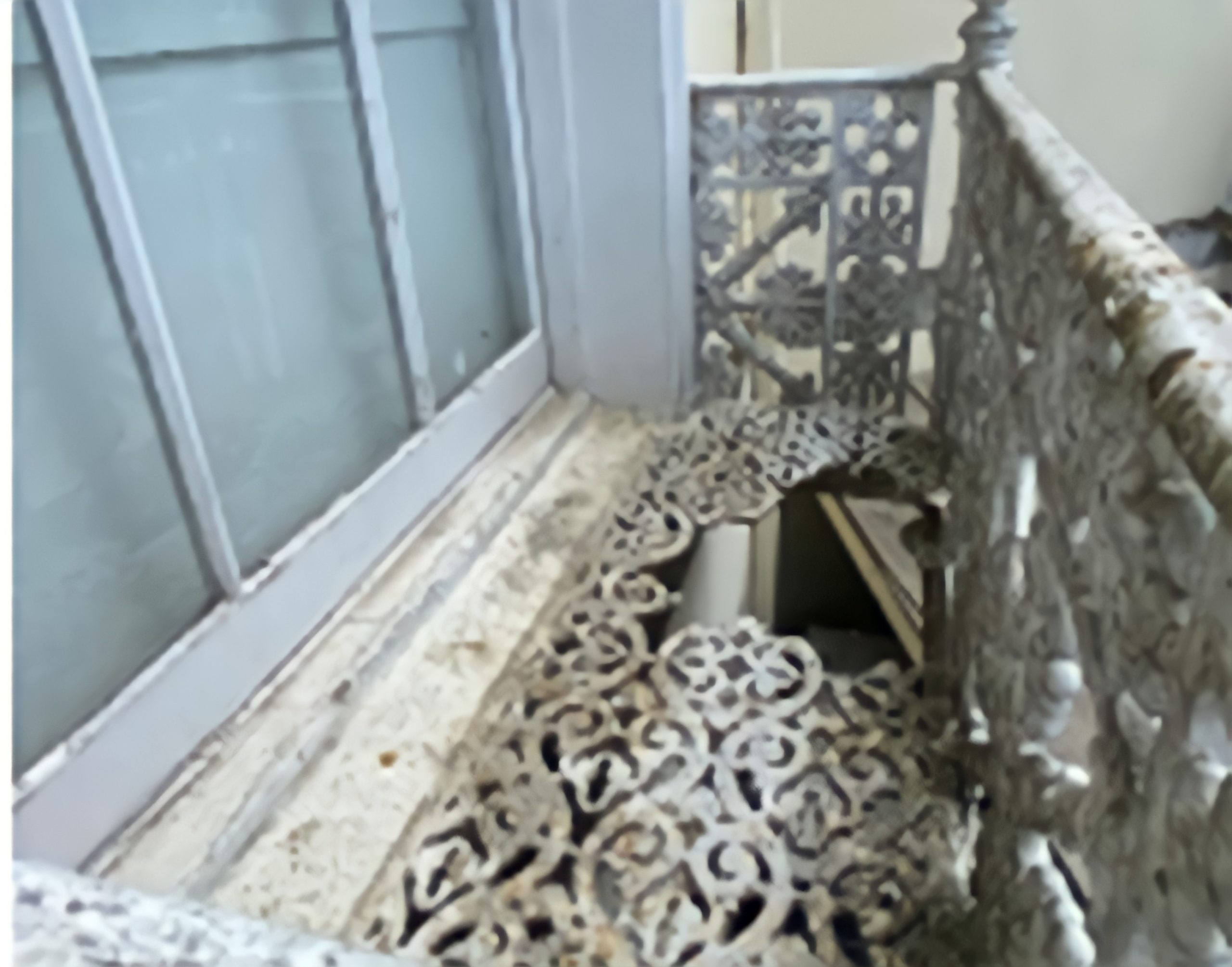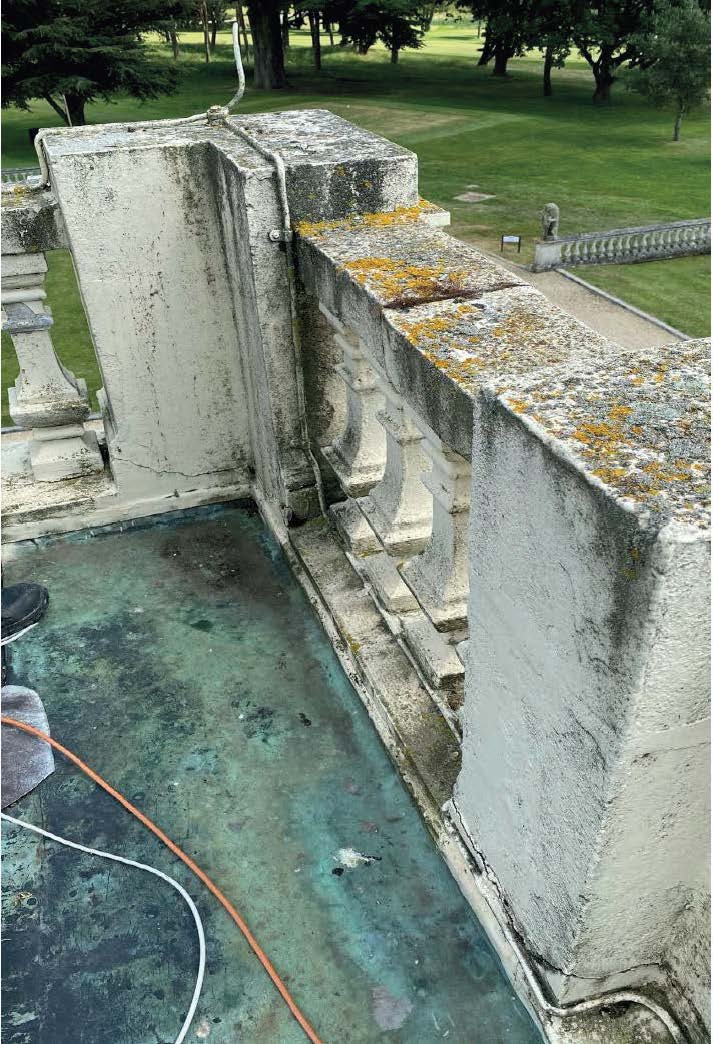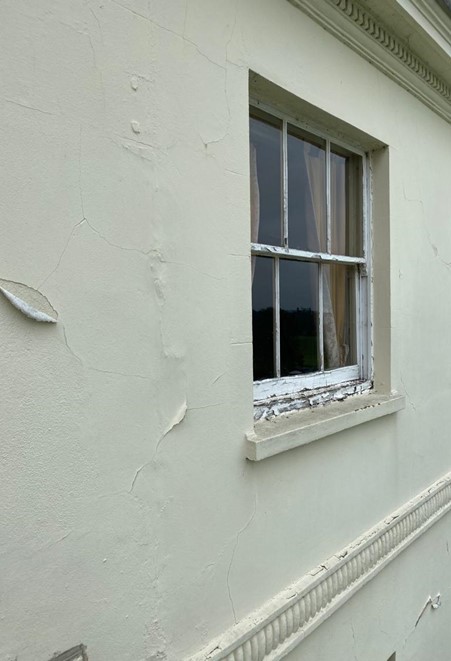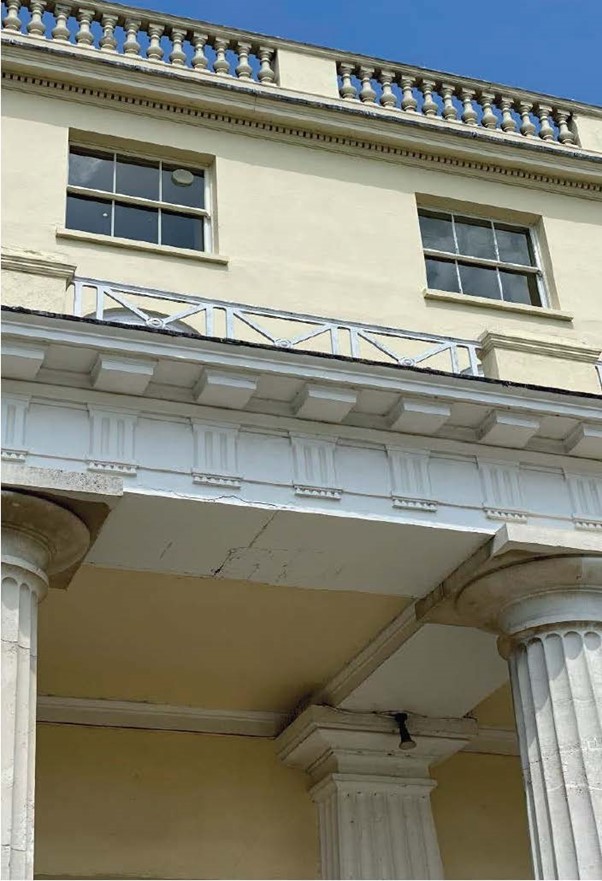 If you have any questions or queries relating to the consultation, please do not hesitate to contact the team at ndownie@stokepark.com
Stoke Park, Park Road, Stoke Poges, Buckinghamshire SL2 4PG