25th June – 29th June 2024
Even though the estate is still currently undergoing restoration we are very excited to host  The Boodles, from
25th June – 29th June 2024!
Celebrating its 20th anniversary and often described as, "One of the highlights of the summer social Season,"  The Boodles has made a habit of attracting some of the biggest names in tennis, while offering guests the unique chance of an opportunity to get up close and personal with the players whilst enjoying world class hospitality.
The Boodles was hosted within our stunning 300-acre estate in the Buckinghamshire countryside, perhaps the most picture-perfect setting in the English tennis scene.
It also has an intimate purpose built stadium of only 2,000 and with no seat further than ten metres from the grass court, The Boodles allowed our guests to be breathtakingly close to the action!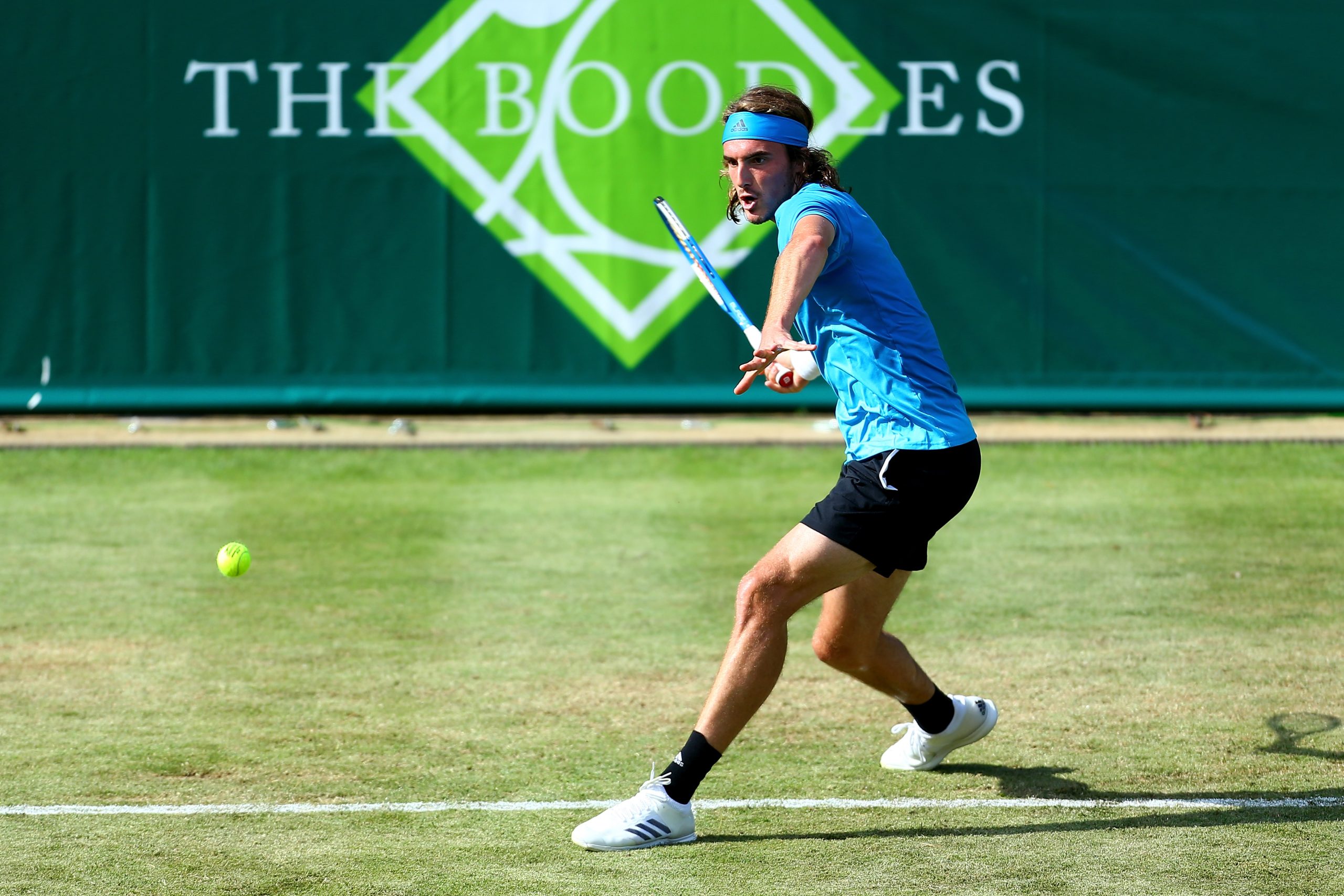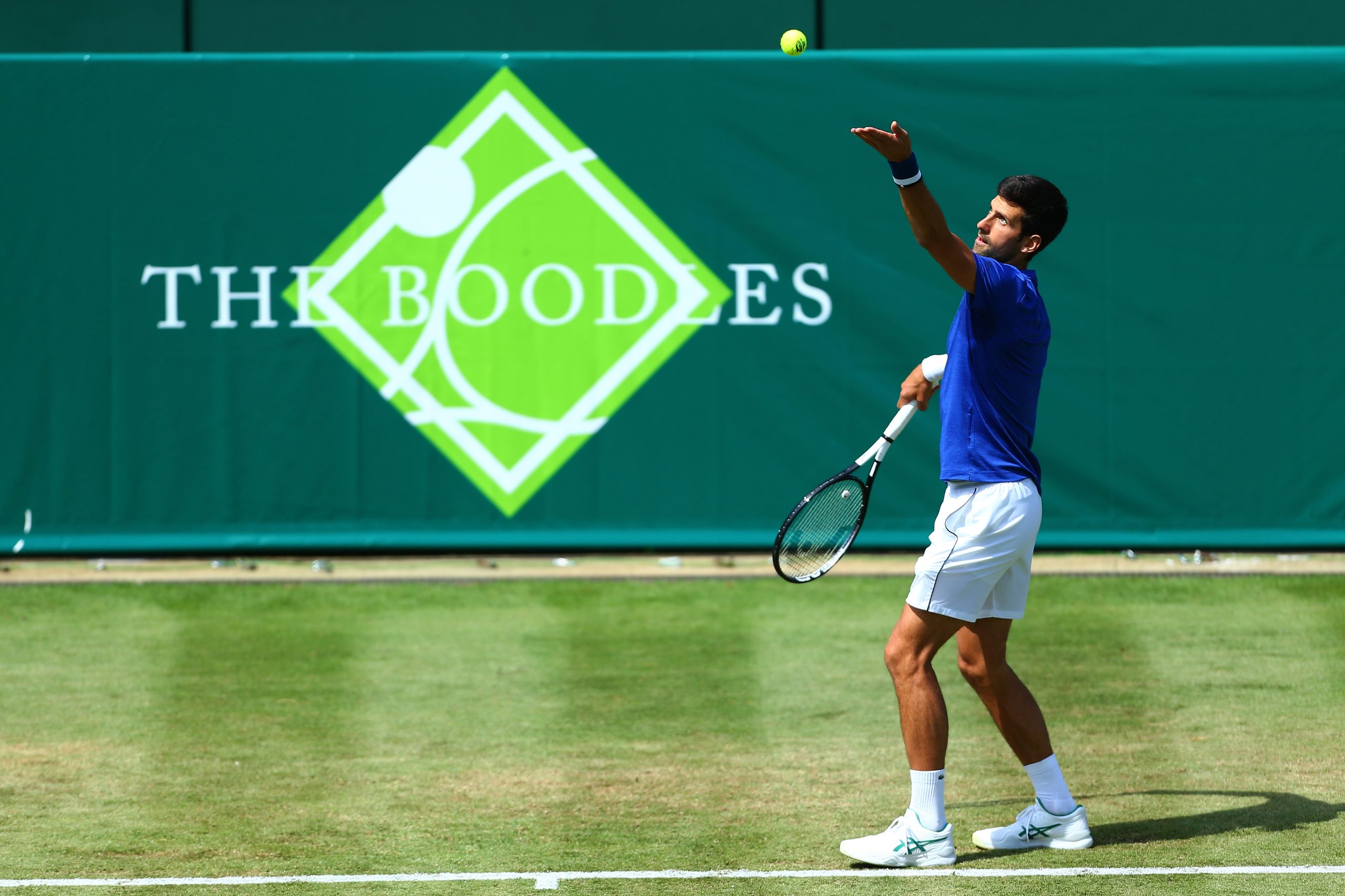 If you have any questions or queries relating to the consultation, please do not hesitate to contact the team at ndownie@stokepark.com
Stoke Park, Park Road, Stoke Poges, Buckinghamshire SL2 4PG